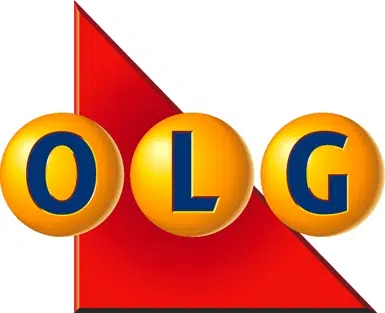 Listen for your chance to win a $100 voucher with the OLG Daily Grand. It's their new National Lottery with a top prize of $1000 a day for life. You can play using Quick Pick or choose your own numbers. Secondary prizing is also available. Weekly draws are on Mondays and Thursdays. Brian, Laura and Chuck will have your chance to win during the morning show.
With Daily Grand you could win $1000 a day for life.
Get your tickets now for only $3.