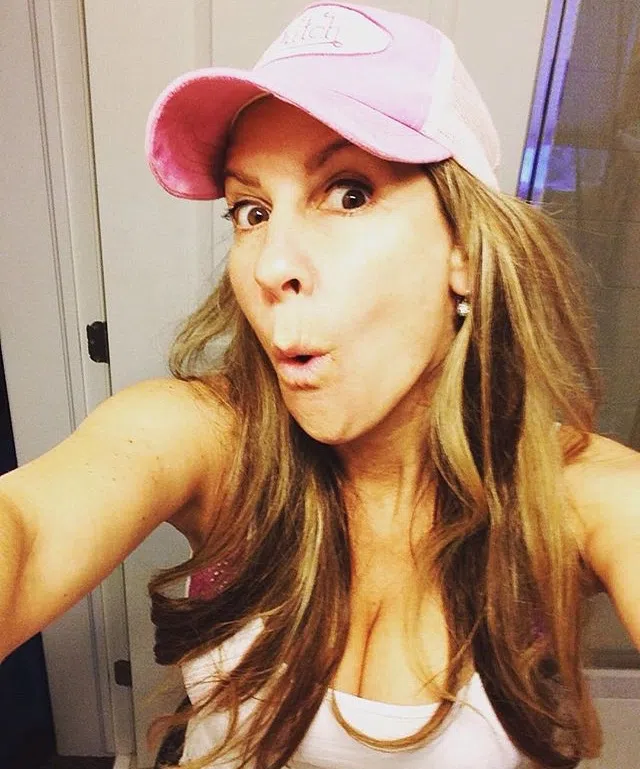 "For over 20 years, Laura Mainella has been the dynamic, controversial and opinionated voice of morning radio. The perky host has been voted as having one of the best laughs in the business.
The career of the Toronto-born radio host spanned over several cities. From Oshawa, St. Catharines, Toronto to Ottawa.  
From serious news reporting to News Director and host, Laura
turned her shows into a forum for news, political issues, charitable causes and sharp-tongued parodies, with an emphasis on edgy humor and off-the-cuff comments.
Laura has her diploma in Animal Psychology and Nutrition and owns her own dog supplement business called Higgs and Bee Greens (www.higgsandbeegreens.com). Her products are sold throughout pet stores in Ontario.
Laura owns a home in North St. Catharines and is a mom to a Maltese puppy named Bianco, two West Highland Terriers named Higgins and Harriet and is currently fostering a Quebec puppy mill rescue named Mina.
Laura enjoys riding her motorcycle, hanging out with her pups, blogging (www.lauramainella.com) and playing tennis."